(続き)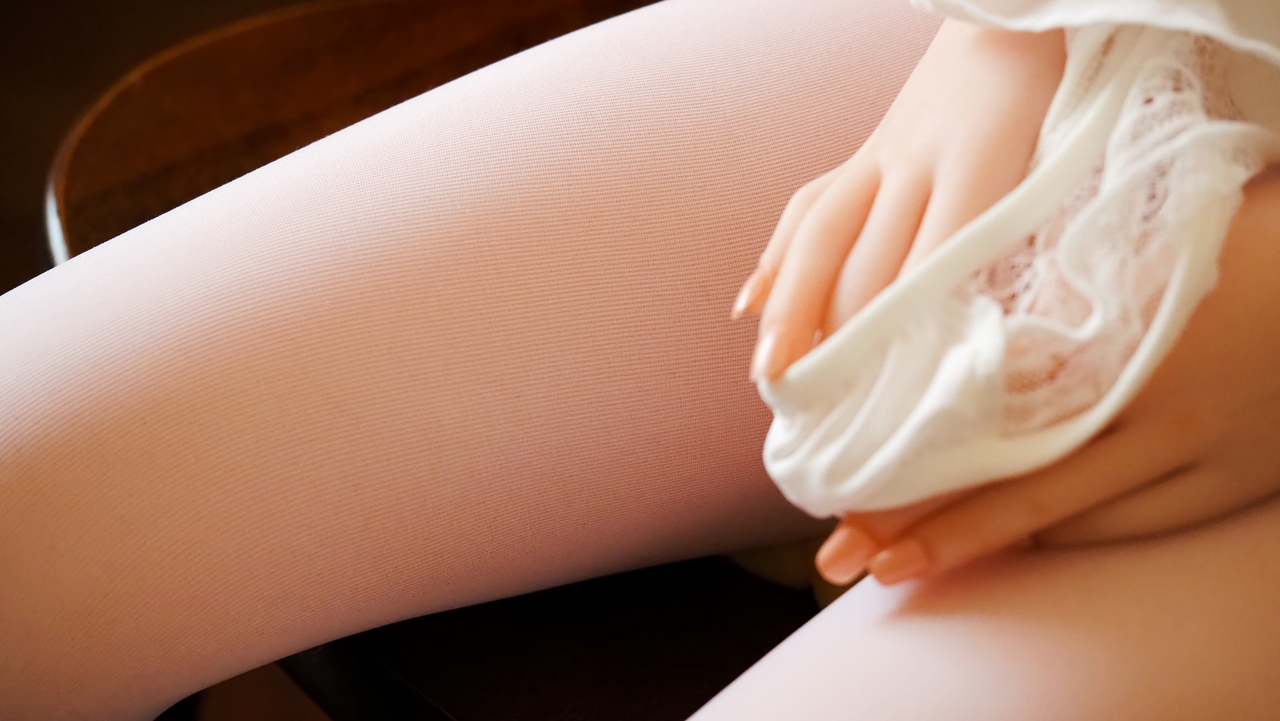 This body is made by LEVEL-D. Purchased in 2011, repaired in 2016, saw it start to tear again in 2018 right near the repaired area and gave up shooting after that.
Originally for Iris; in 2018, the last shooting of this body was also done with the Iris head.
Still, I feel that the Ayana head is more at home on this bodyshell.
When I was thinking about Tamasaka Ningyôdô Monogatari and the author: Yasumi Tsuhara, I remembered this body I kept wrapped in a sheet.
Knee joints that can no longer be stretched for fear of the tear widening, other tears remain as they were four years ago.Still, like the 1/6 PHICHEN doll, I thought there was no need to force her to wear clothes.
I tried to take pictures of the parts I didn't want to see, so that they wouldn't be visible.
Ayana, photographed for the second time after repainting, looked radiant.